One of the best place to visit in Cancun is Tulum. Also this place is wonderful and you can't miss this oportunity. So let's go to know more about Tulum. In a fact in the Yucatec language Tulum means "wall", referring to the large barricade that surrounds the settlement. The Mayan people know Tulum as Zama. It means "dawn," an appropriate name given its eastern location. The explorers Stephens and Catherwood discovered the site in 1841 and they called Tullum. They visited Tulum just before the beginning of the Caste War in 1847, long after the city was abandoned.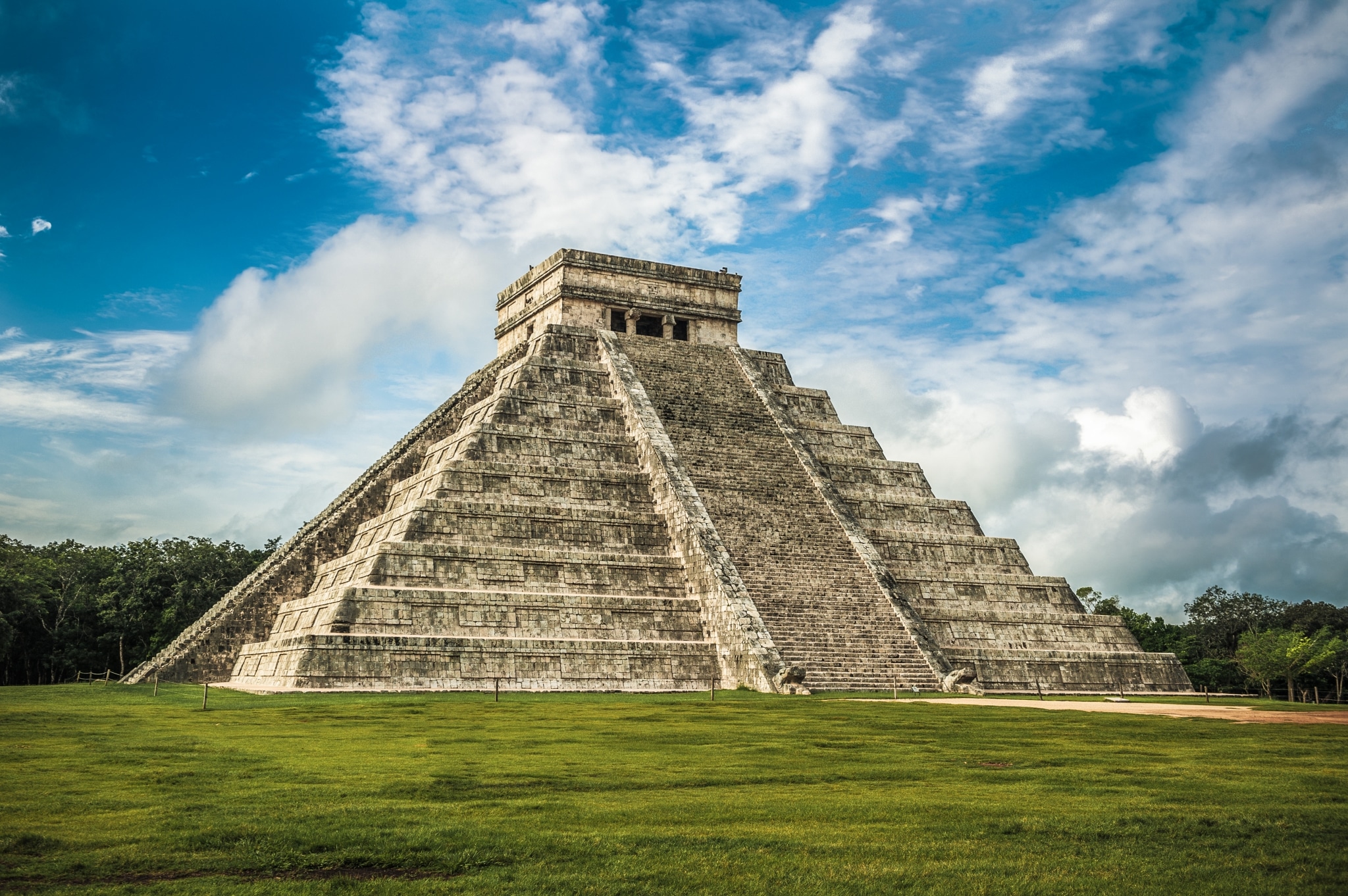 The best place to visit in Cancun
Come to explore coral reefs, ancient history, and nature in the Riviera Maya. With a combination tour that features some of the best of Yucatan in a single day. You will practice snorkel through the coral reef in the Caribbean Sea then dare yourself to visit the Tulum archeological site. You will swim in a cenote and then you can explore a limestone cave and don't forget to take a jungle walk and meet the magnific beauty of Yucatan's jungle.
The best place to visit in Cancun
When you settled in the heart of the jungle and facing the turquoise sea. You will meet the ruins of Tulum. They are a stop you cannot miss when you're traveling to the Riviera Maya. The main building of Tulum is a large stone structure called The Castle. Transport yourself in the history along with your guide while you sightsee Tulum, formerly Zamal (which in Mayan means morning or dawn), and visit the Mayan Jungle a charming place full of internal cenotes with crystalline waters where you can do Zipline and Rappel

.
The best place to visit in Cancun
The best place to visit in Cancun
Feel the adrenaline of riding your own 4×4 ATV and prepare yourself to live the most extreme experiences in Tulum. Don't hesitate to try the differents activities in this wonderful place and If you want to know more about this wonderful place please check the link and you can book your visit

here
we are wating for you.

So please check out our home page: www.mycaribbeandeals.com